Aloevyte Hand Sanitizer Gel 50ML RESTOCK!
1) Beli 1: RM6.50 (50ML)
2) Combo: RM18.00 (3x50ML)
3) RM25.00 (300ML)
✅ Serious Tak Pedih
✅ Alcohol Free
✅ Kulit tak kering
✅ Safe utk kanak-kanak
✅ Bulk Quantity Murah
✅ LULUS LAB TEST
✅ Ada Notifikasi KKM
Ingredients:
Aloe Barbadensis Gel, Anolyte (Hypochlorous Acid), Glycerin, Carbomer, Triethanolamine.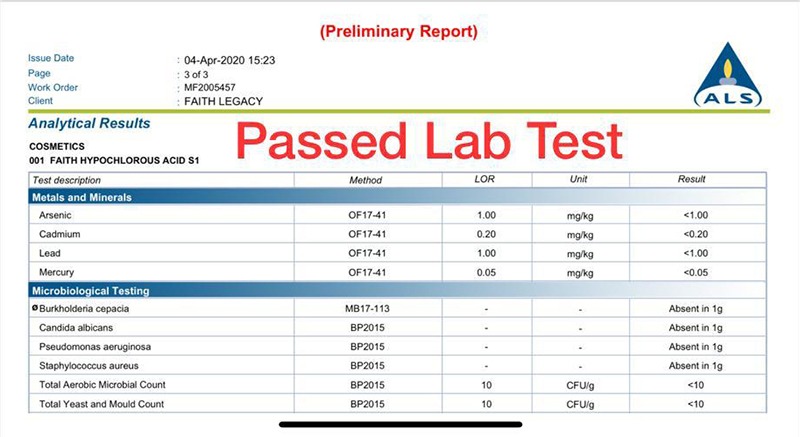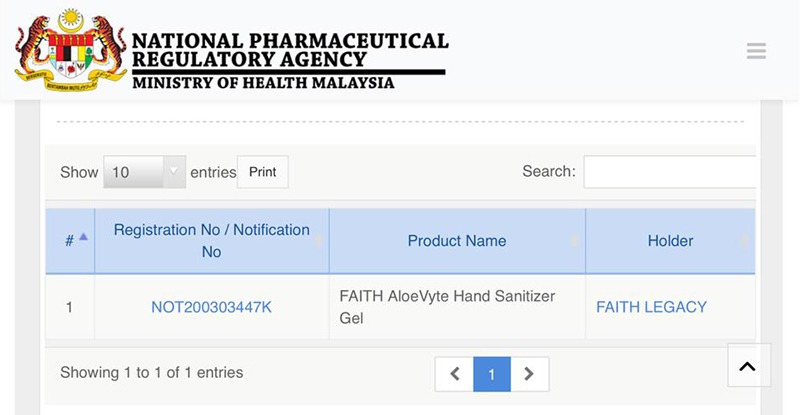 KKM Notification No: NOT200303447K
Manufactured by:
Faith Legacy (003089116-X)
http://www.wasap.my/+60123452153/PROMOMATI
BUY NOW while stock lasts!! 👏🏻👏🏻👏🏻
❤️💋❤️💋❤️💋❤️💋❤️💋❤️💋❤️💋
Like us on FB: Faith Legacy
Follow us on IG: @the.faith.legacy
Any enquiry:
Email: faithlegacy.resources@gmail.com
Whatsapp: +6012-3452153
Have Faith? Hang tight, the tide is coming!