HOW would you like to rest, relax and recuperate in luxury, while experiencing the best in healthy lifestyle?
If your answer is yes, then the new luxurious massage chair from GINTELL is definitely built for you.
The GINTELL De Space UFO massage chair offers the latest and the best in massage technology, and comes in colours and design that will complement and improve the look of your home.
Our 1st in the world technology is unrivalled and promises a new, refreshing experience for you.
The GINTELL De Space is the first massage chair in the world with AI Massage Hand, which makes the massage feels more human, and less mechanized.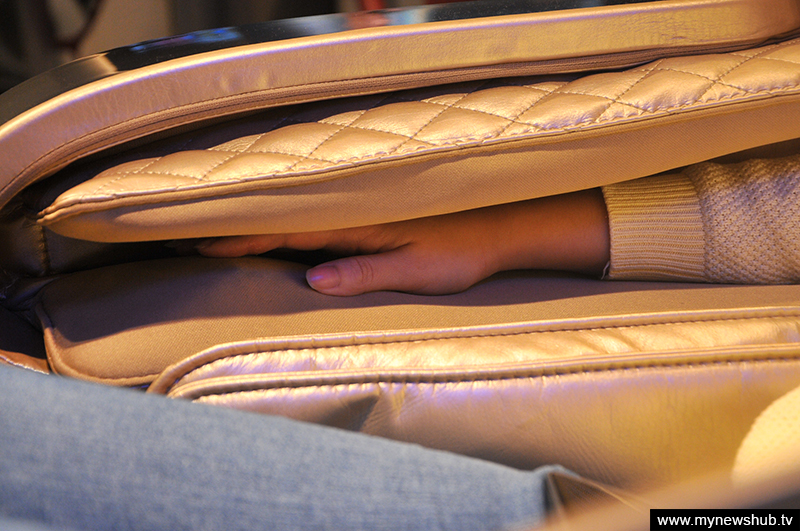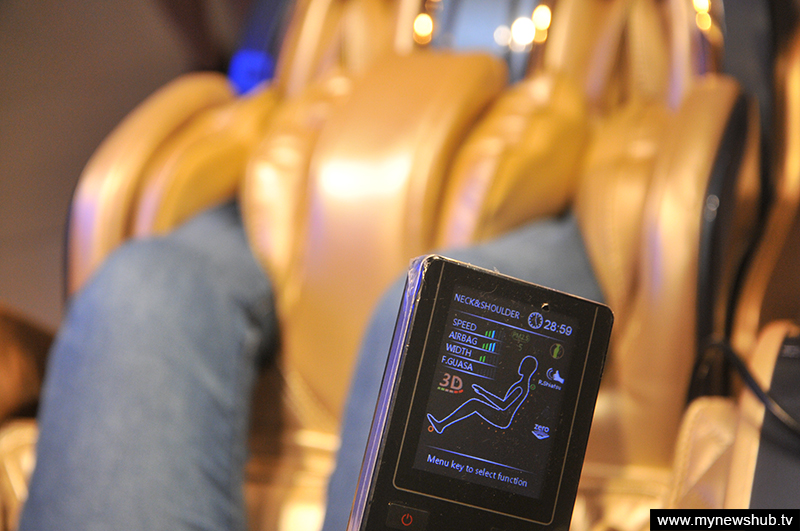 The GINTELL De Space suits everyone and with Precision Overall Sensing will measure your body shape and length to offer a more precise massage especially for you.
The AI Sensing System and AI Foot Guasa even measure your calves and feet length for an effective massage.
The revolutionary 360 Air Calf Massage provides a comprehensive and pampering massage to the calves.
The Ai Roller Balls stimulates the natural healing power of the body, that helps in boosting the immune system.
This new technology that the GINTELL De Space UFO offers helps in enhancing the functions of the liver and lungs, that helps in detoxifying and improving oxygen circulation.
The body detoxification effect of the Ai Roller Balls technology also contributes in enhancing the functions of the stomach and kidney.
That is not all, as the GINTELL De Space UFO helps destressing through combating fatigue, a source of mental stress.
The GINTELL De Space massage chair has been likened to the Rolls Royce, the pinnacle of luxury lifestyle.
It comes in comfortable, durable and breatheable micro fibre, and built strong for a safe and lifelong use.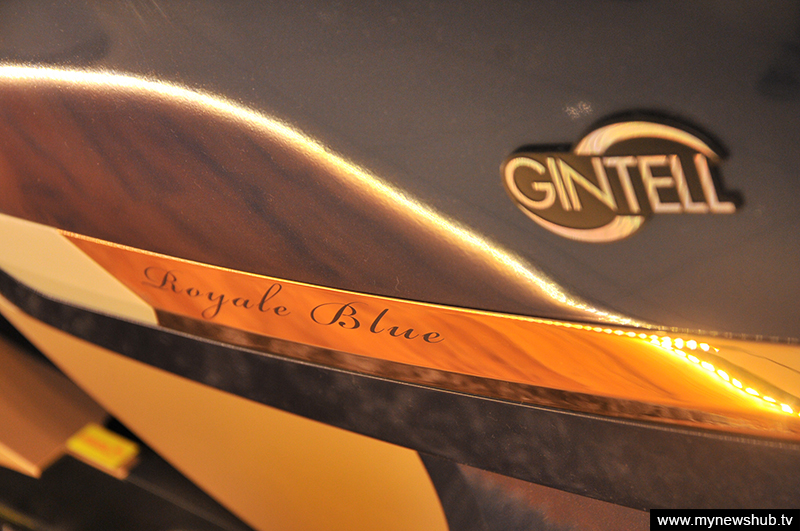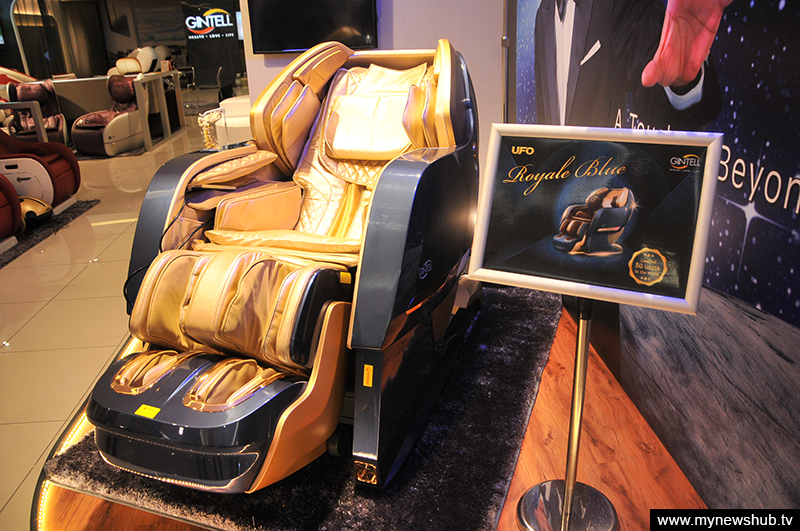 The GINTELL De Space is equipped with the latest smart microprocessor in order to provide the multiple functions that suits the luxury it offers.
There is more. There are many functions to make its use a more enjoyable experince for you.
There is the Spaceseat Recliner function to set it to a desired position, music therapy and negative ionizer, heat therapy and Bluetooth and apps connection to suit your needs.
This state of the art technology and top notch luxury offers the best in healthy lifestyle, and is truly a sound investment that you will not regret.
The GINTELL De Space, with its latest, 1st in the world technology, promises the best for your health. – Mynewshub.tv