Exclusive Farm Lifestyle @ KAPR
IMAGINE living in an exclusively-designed, modern farm house with a 5-acre plot of land (217,800 sq ft) all for yourself and your family where you can rear horses, plant an orchard or grow a farm.
This is what Kupang Agro Park Residence (KAPR) will feature through its exclusively-designed 'farm lifestyle' concept homes with modern amenities.
Located amidst lush greenery in a countryside setting, KAPR will comprise of 40 units of farm houses sprawled over a 237-acre site in the town of Kupang located within Baling district in Kedah.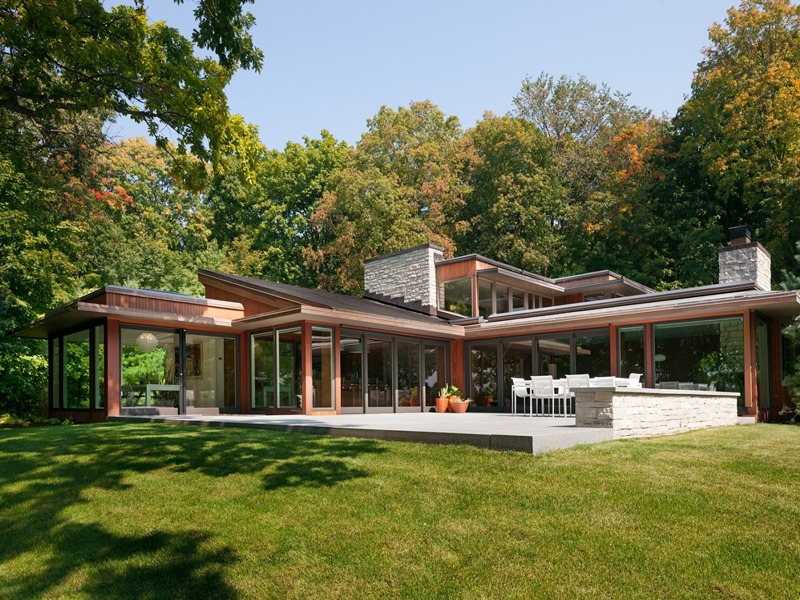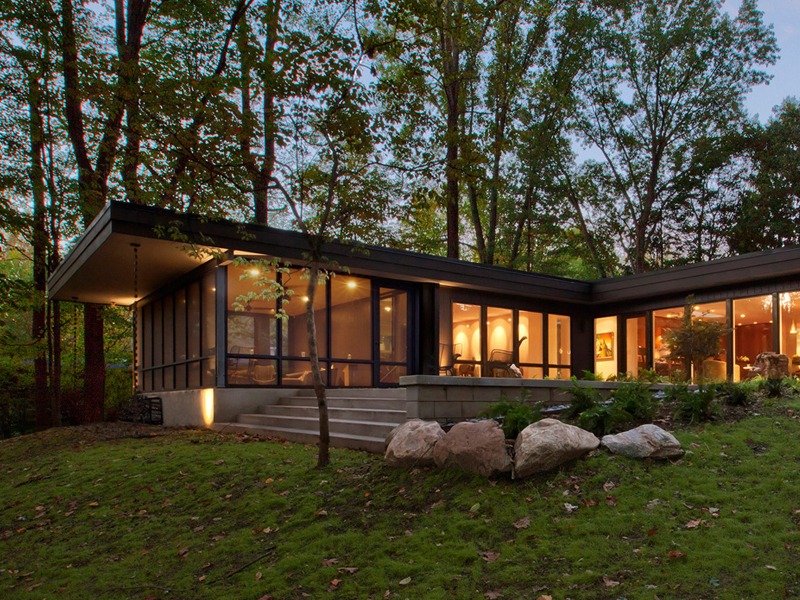 Buyers can chose any of the 5 types of residential designs and a host of other features for their farm house.
Each units will be priced from RM2.4 million onwards.
The developer of this one-of-its-kind project is Kulim-based plantations and property company KLT Pesat Bumi Sdn. Bhd.
It's managing director N. Appalanaidu said he was inspired from living in a ranch during his visits overseas and took a leaf from modern farm houses which provide for wholesome living in harmony with nature.
"We want to build a community for nature lovers and that is why we have allocated generous tracts of land for each buyers," he said.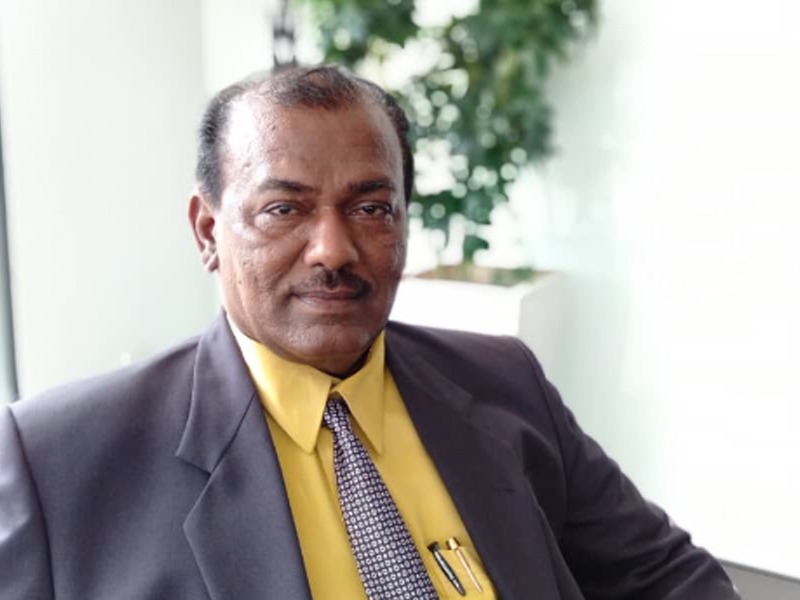 Appalanaidu (pix above) said there will be also be several interesting features in KAPR such as a herbal park, a wellness centre and spa, and a clubhouse, among others.
"This is going to be a unique lifestyle development project in a gated and guarded environment, that is unlike any other development you can find in the market today," he said, adding that he has already received enquiries from local and foreign investors.
He said the main atttraction of the project is the large tract of 5-acre land which each of the 40 home buyers will get to enjoy.
"It will be a dream home plus a perfect vacation gateway with 5 acres of land to do as one wishes and nature lovers will find this simply irresistible," said Appalanaidu.
The GDV (gross development value) of the project is expected to be more than RM120 million.
He added that the location of KAPR is also strategic, only 20 minutes drive away from Kulim town and 40 minutes from Penang island.
The upcoming Kulim International Airport will only be a 30 minutes drive from KAPR.
Appalanaidu said contruction for KAPR is expected to commence in the second quarter of 2020.
 *(pics for illustration purpose only and not representation of actual units)
For further information, please do visit www.kapr.com.my. – Mynewshub.TV